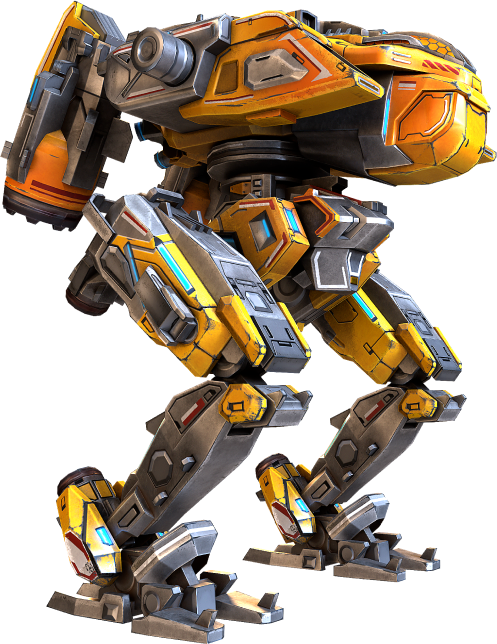 WR Universe Awards: Year 9
BEST ROBOT
It's not called "War Robots" for nothing – in the first category we're picking the main stars of the game.
BEST TITAN
Gargantuan, imposing, destructive. Titanic. Let's see who was the biggest one of the year!
BEST WEAPON SET
Perfect amount of firepower wrapped in a sleek package.
BEST PILOT
Does the robot make the pilot good or does the pilot make a robot shine?
STATE OF THE ART
For the most innovative, groundbreaking and unusual abilities.
SHARP LOOKS
Gotta stay stylish – even on the battlefield.
OLDIE BUT GOODIE
Time-tested veterans that always have a special place in everyone's hangar and heart.
COMMUNITY STAR
Big celebrities among the WR community.
RISING STAR
They may not be as well-known, but they sure make up for it in content quality and quantity.
COMMUNITY PROJECT
Fun times and experiences created by our beloved community members.
MartianX
Hangar X Tournaments
Tony WR, MartianX
TONY TOWN SHOWDOWN
Fan Wiki Team
War Robots Fan Wiki
War Robots Discord
Timedrops skirmishes
War Robots Reddit
Caption this! giveaway
BEST REIMAGINED ROBOT
Same names – new looks & skills.
BEST ORIGINAL ROBOT
New faces to the WR franchise.